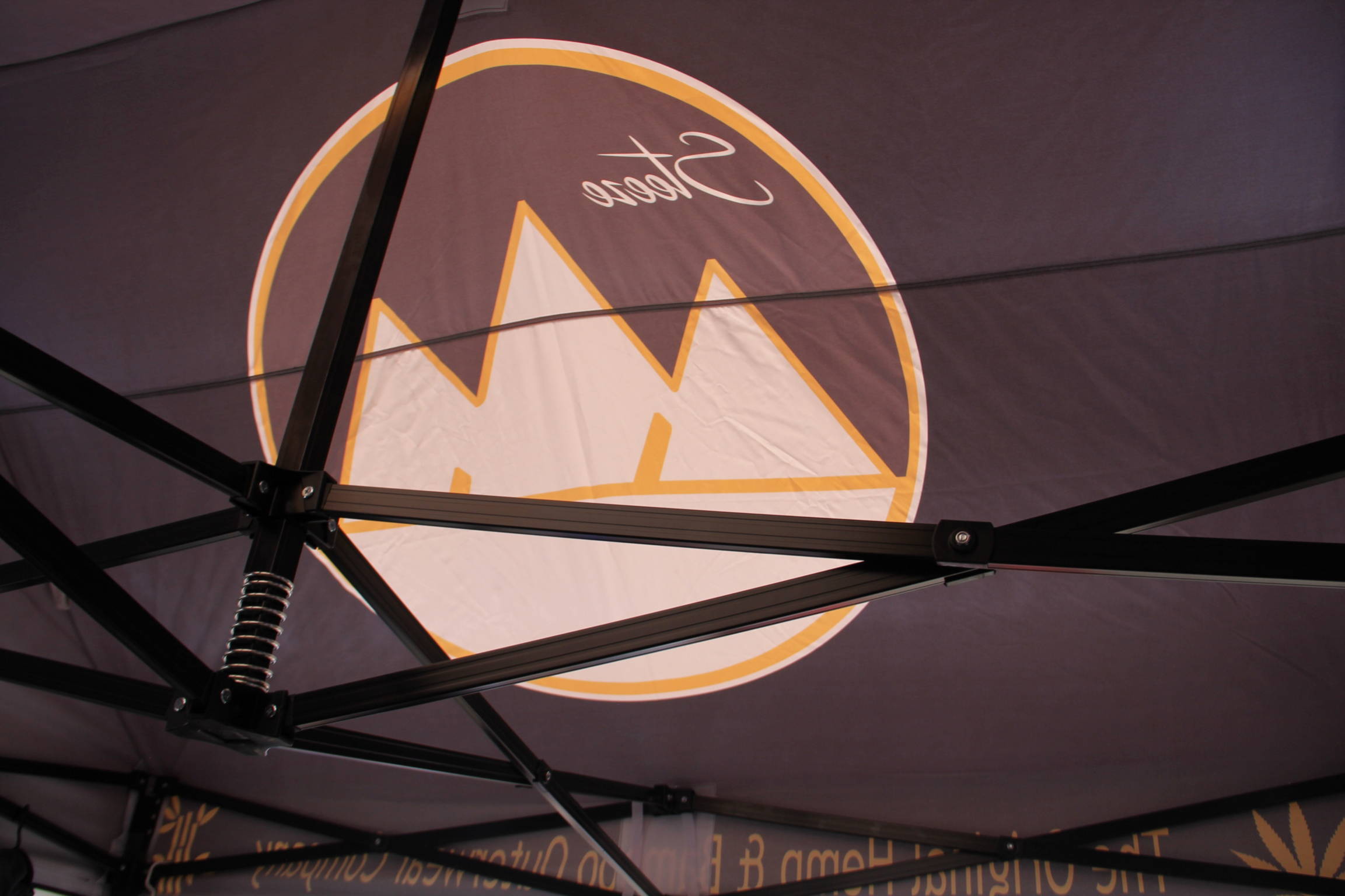 ---
Mission
To create sustainable outerwear by incorporating a majority of natural materials into everything we make.
Vision
To encourage people to follow their convictions by realizing their uniqueness.
Approach
Our approach to our brand and clothes is simple: quality over everything. Associating Steeze with something of bad quality is unacceptable to us.
Our Philosophy 
86,400; being mindful of all the seconds in the day and using them while we're gifted them. Life and death are out of our control; all we can control are our actions. Our philosophy is to train ourselves to be mindful of this and use our understanding to live a life to the fullest chasing our convictions.
---
♦ CONVICTION: We all have one life to live and we want to live it to the fullest by doing what is right whether it's difficult or unknwon.
♦ TRANSPARENCY: Honesty makes for stronger relationships with those we do business with. The more transparent we can be about ourselves, our process, and our competition the more value we can create for all who are associated with us.
♦ INITIATIVE: We expect to be reliable and responsible to all of our customers, this means going out of our way to make sure all the details are ironed out long before our customers receive our products. We go the extra mile for our customers and each other.
♦ PERSEVERANCE: Highs and lows are expected, how we react will define us. In the highs we want to exercise humility and in the lows we want to continue to stay positive. Whether high or low we will keep putting one foot in front of the other.
---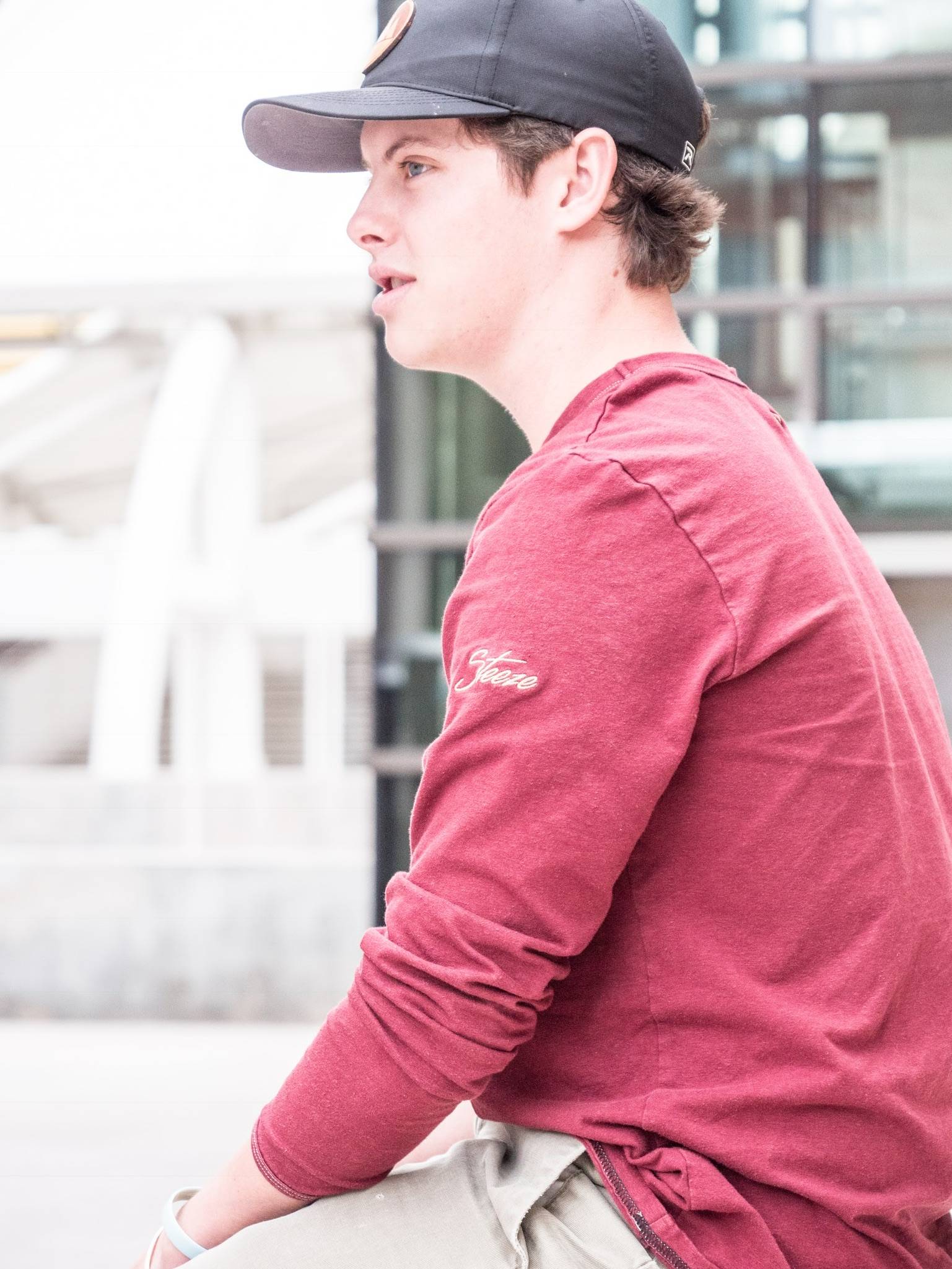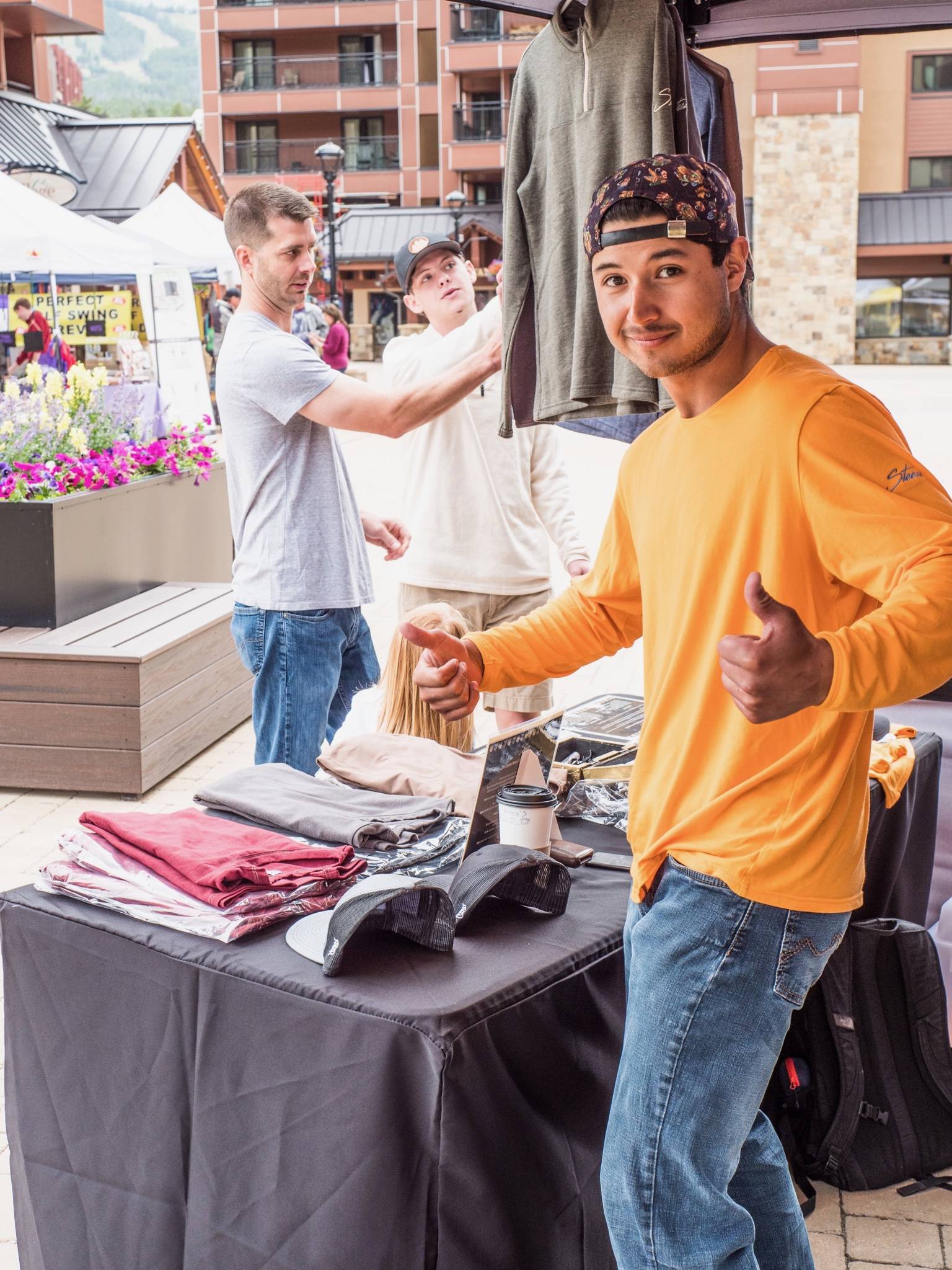 ---
Keelan Wedeking
Co-founder
kwedeking@thesteeze.com
Caleb Vigil
Founder
cvigil@thesteeze.com